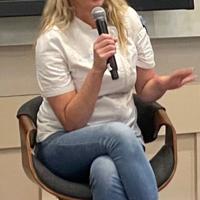 Emerald Keeper of the Month: Megan McKee | Coronado…Coronado Eagle and Magazine
20 The possibility of getting in on the ground floor of an exciting new technology company is often enough incentive for startup enthusiasts to join in the early stages. But "potential" won't always be...
I was sure I had plenty of time to get ready for the holidays when I turned to the last page of my daughter's corgi calendar — only to be confronted with a puppy...