Beaumont Law Firm Offers Full Thanksgiving Meals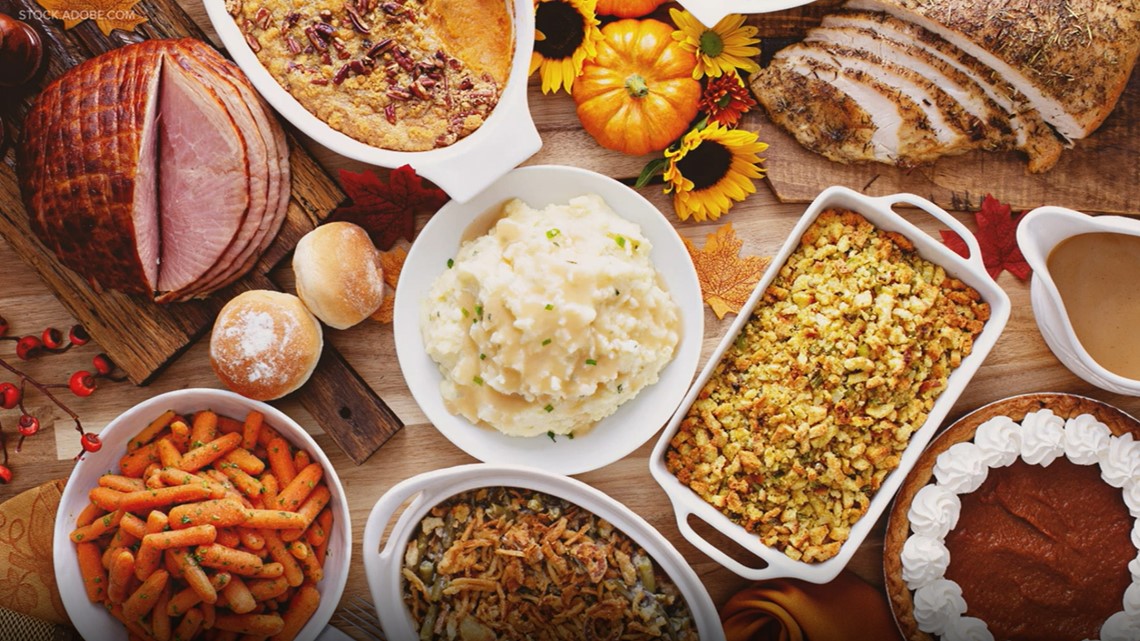 BEAUMONT, Texas – A Beaumont law firm is teaming up with a nonprofit organization to provide full Thanksgiving meals to area families.
The Ferguson Law Firm and the Food Bank of Southeast Texas are giving away 500 full Thanksgiving meals, doubling their gifts from last year. The first 500 vehicles to arrive at the law office on Monday, November 20, 2023 starting at 9:30 a.m. will receive a box of food. They will be distributing food until 2 p.m. or until they run out of meals.
Each meal serves a family of four and one box will be given per vehicle.
The Ferguson Law Firm is located at 3155 Executive Boulevard, behind the Elegante Hotel. The service will be drive-thru only.
The meals will contain frozen turkey, canned ham and various non-perishable food items including canned fruits and vegetables. The boxes will also include items to help with meal prep, sides and dessert. The food is expected to be able to feed a family of four.
"We hope to make this Thanksgiving holiday a little brighter and a little easier for the community that does so much for us," the law firm said.
And also on 12NewsNow.com…