Our 10 most popular recipes for September 2023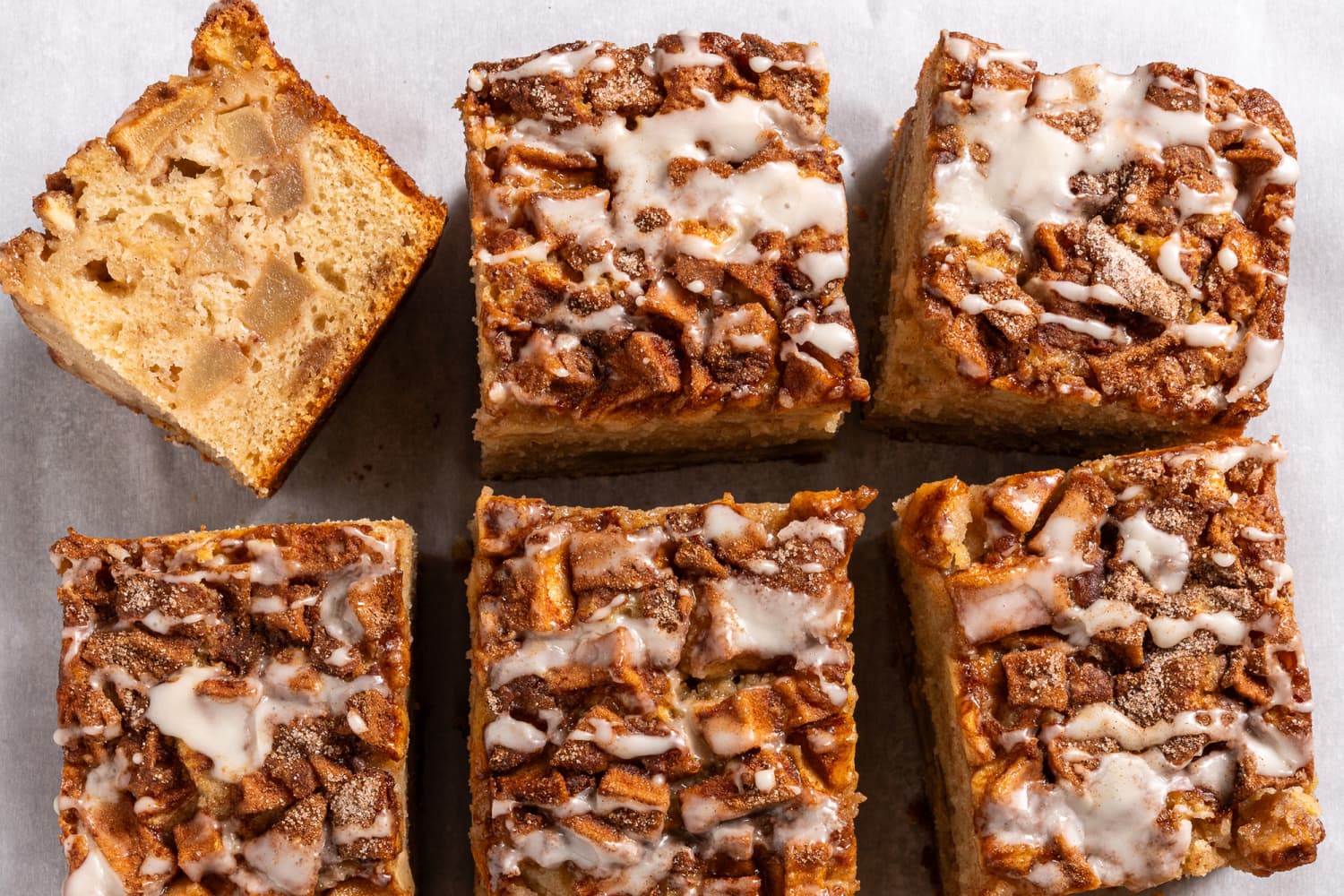 We select these products independently — if you buy through one of our links, we may earn a commission. All prices were accurate at the time of publication.
Based on this collection of super-comforting recipes, it seemed like everyone was ready to embrace fall with open arms. We bid farewell to frozen drinks and summer salads and dive head-first into beef tips, gravy, cheesy garlic bread, and super-soft cookies.
In no particular order, here are the 10 most popular recipes for the month of September.