Rajasthan polls: In Jaipur, candidates spent more on tea, snacks and e-rickshaws | jaipur news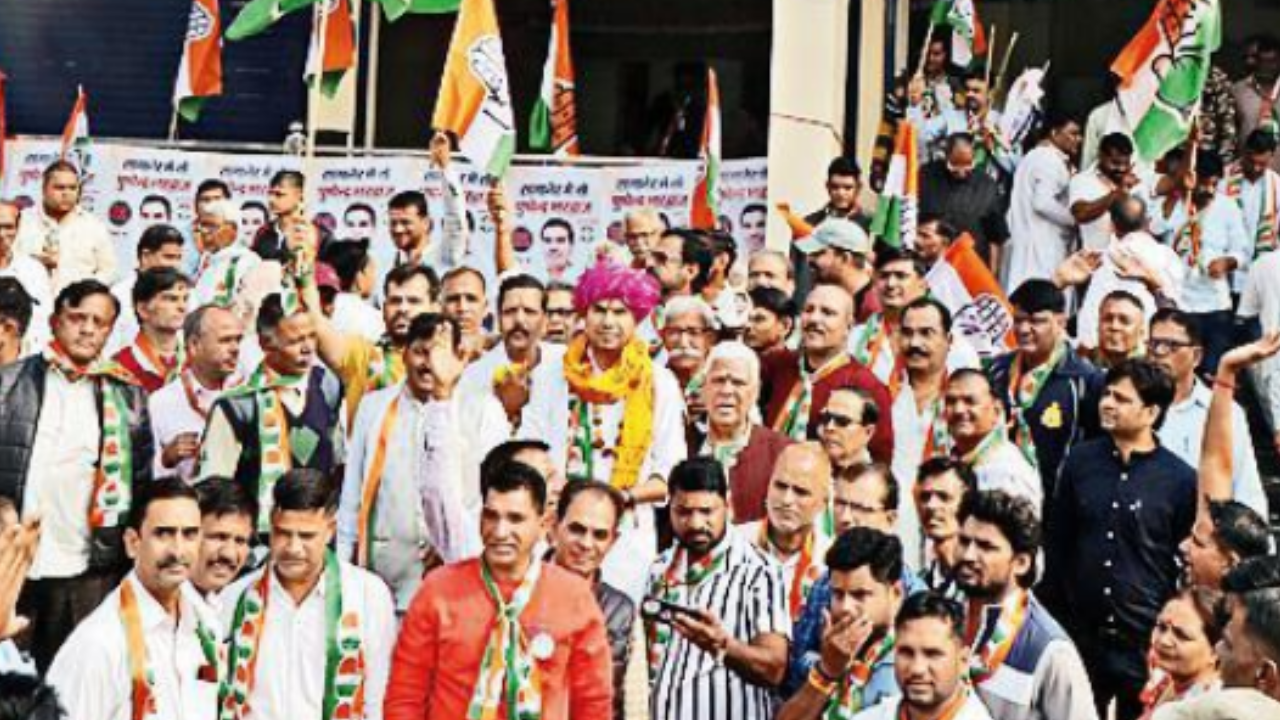 JAIPUR: The best electoral expenses made by Jaipur city constituency candidates were spent on tea, snacks and vehicles for campaigning, especially the humble e-rickshaws.

As per the figure till November 17, most of the candidates spent maximum of their money on renting vehicles and together they spent over lakhs of dollars on renting e-rickshaws.

"As per available figures, Congress candidate from Sanganer, Pushpendra Bharadwaj, has spent Rs 50 lakh on renting e-rickshaws for election campaigns. Moreover, he has spent Rs 2.88 lakh on renting an election office so far and Rs 100 per day on renting an election office," it said. "Buying tea and snacks for his party workers. Overall, he has spent Rs 19 lakh so far," an election official said.

As far as city constituency candidates are concerned, Bharadwaj has incurred maximum expenditure, officials said. While his party colleague and Malviya Nagar constituency candidate, Archana Sharma, had spent the least amount so far. Till November 17, Sharma had spent only Rs 35,000.

In the opposition camp, Bhajanlal Sharma, the BJP candidate from Sanganer constituency, spent most of the money. Till November 17, he had incurred expenses of Rs 5.70 lakh. He spends Rs 15,000 a day on office rent, Rs 5,500 on lunch and dinner so far, and Rs 300 a day on tea and snacks.

On the other hand, Kalicharan Saraf from Malviya Nagar constituency spent just Rs 3.46 lakh till November 17, the lowest among BJP candidates in the city's constituencies. Of the Rs 3.46 lakh, he spent Rs 2,500 on vehicles, especially on renting e-rickshaws, 50 garlands daily, and Rs 120 daily on tea and snacks.

"We have not received the election expenses of Jhotwara BJP candidate Rajyavardhan Singh Rathore. The Congress candidate from this constituency, Abhishek Chaudhary, has stated to bear Rs 2.26 lakh till November 17 on election expenses," the official signed off.


    (Tags for translation)Jaipur News